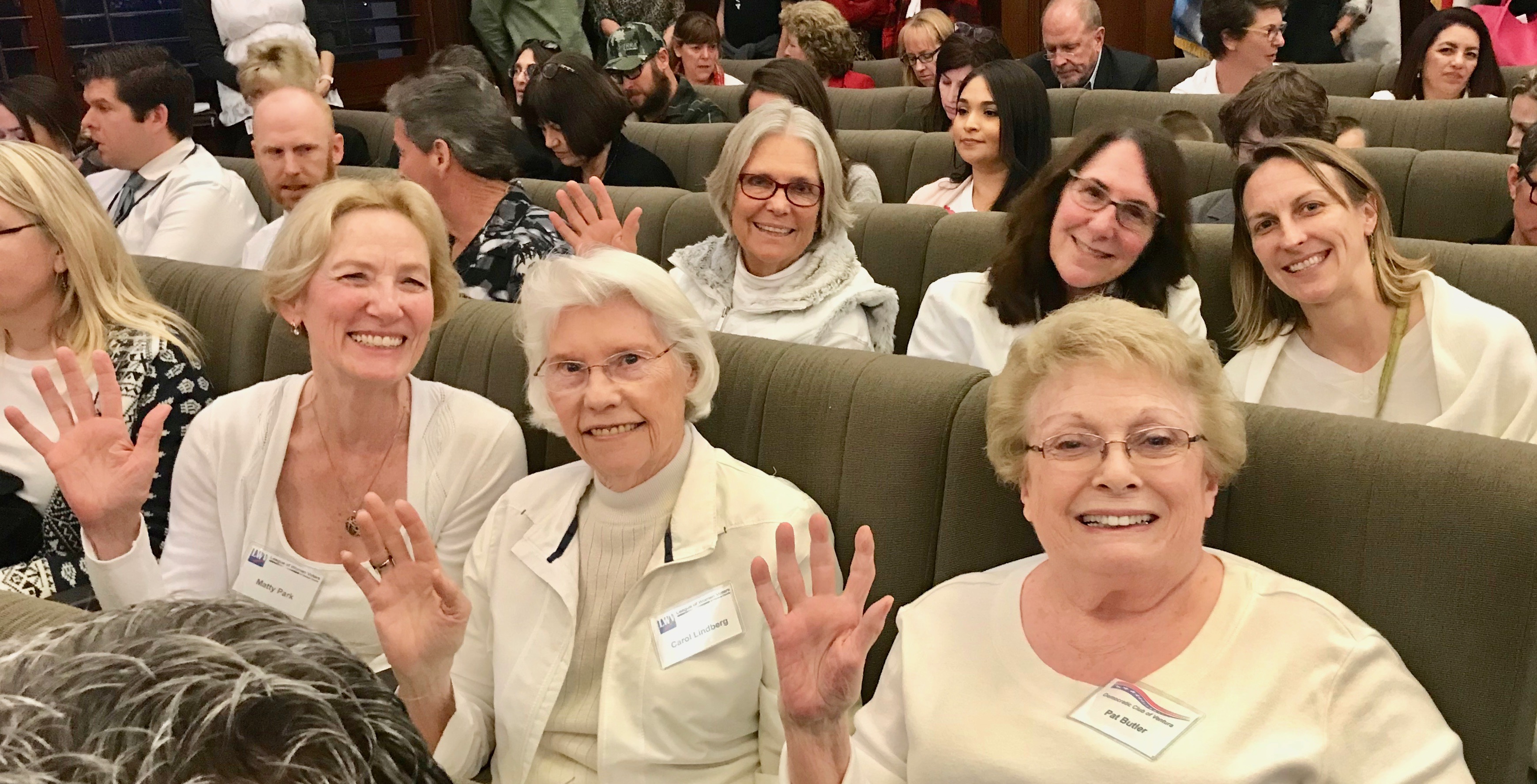 Open to all members or anyone interested in learning more about the League.  Meetings are now virtual due to COVID-19

Please notify us at info [at] lwvventuracounty.org if you are interested in attending so we can introduce you, find out your interests, and send you link to the meeting.

NOTE:  No meeting in July or August.
Previously at: Ventura College of Law, 4475 Market Street, Ventura 93003, Classroom #1 located off the courtyard
Issues referenced by this event: