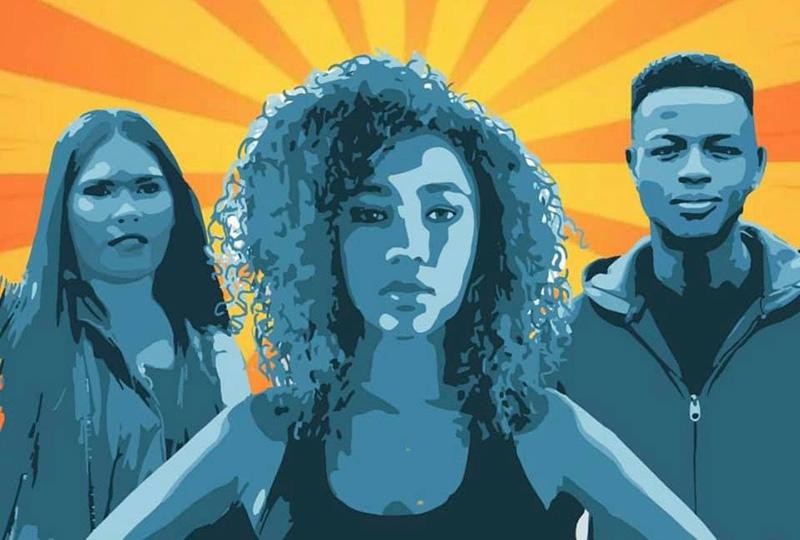 While everyone is encouraged to vote by mail this year, election judges are needed to help with expanded early voting and Election Day voting! 
What is an election judge? Election judges oversee the voting process and assist voters in voting. 
To be an election judge in DuPage County, you must be: a citizen of the United States; a registered voter in DuPage County; who can speak and write English, with basic arithmetic skills. 
High school students who live in DuPage County, who are US citizens, at least 16 years old, have a cumulative GPA of at least 3.0 on a 4.0 scale but not yet eligible to vote, may apply to be Election Judges. This can be a great learning opportunity for teens, and a great way to get involved in democracy at any age. The DuPage Election division is also looking for college students to be election judges and workers.  Learn more and apply today.
You can contact the Election Division about becoming a judge by email at electionjudges [at] dupageco.org or phone at 630-407-5600.