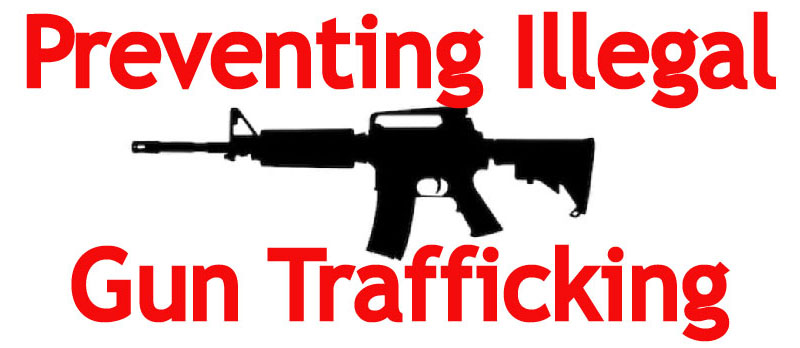 The League of Women Voters is an issue-oriented non-partisan organization that lobbies the General Assembly and Congress. On both the national and state level the LWV had a successful year helping to influence areas related to gun control and gun safety.
In 2018, the League in partnership with the Illinois Coalition for Gun Violence Prevention was successful in lobbying for a 72 hour waiting period on all gun purchases and a firearms restraining law that will allow law enforcement to remove guns from those who have been identified as a threat to others.  
50,000 signatures were collected to help pass the bipartisan SB337, the Combating Illegal Gun Trafficking Act.  The act requires all employees of gun shops to have background checks, be licensed and monitored by the Illinois State Police.  Employees will also be trained to recognize straw purchases.  
The Leagues throughout the state also communicated to local school boards that arming teachers was not a solution for school safety.  
The LWV will continue bipartisan school safety discussions in the upcoming year to address concerns and advocate for Legislative solutions.