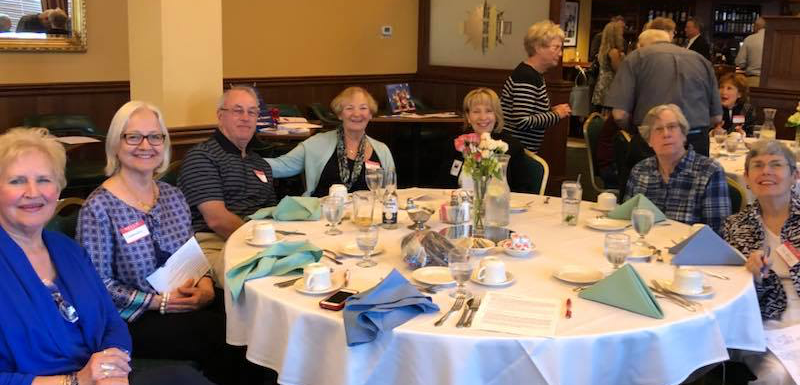 Location
The Hen House
Wheaton
Illinois
60187
Illinois US
Thursday, May 2, 2019 - 6:00pm
Members, please join us for our Annual Meeting and Dinner at the Hen House.  The schedule is:
6:00 PM - Annual Meeting - Please try to come to this because we need a quorum.

7:00 PM - Dinner
It is an excellent time to review the accomplishments of the year and socialize with your fellow League members.  Parking is available at the College Avenue station and on College Avenue. Sign up here.