Now is our chance to bring tax fairness to Illinois! On November 3, 2020 voters can fix Illinois's broken tax system. With the Fair Tax, 97% of Illinoisans will get a tax cut or pay no more than they do now. Only those making more than $250,000 will see an increase. It requires an amendment to the 1970 Illinois Constitution.
It's the First Item on Your Ballot, after a lot of text in English and Spanish. Here's how the actual amendment looks on the ballot.

Be
Be sure to vote because not voting may be interpreted as a "No" vote. Here's how it appears on a sample paper ballot in Milton Township. It may look different on your ballot, but you have to look to the very end of the text to find where you actually vote.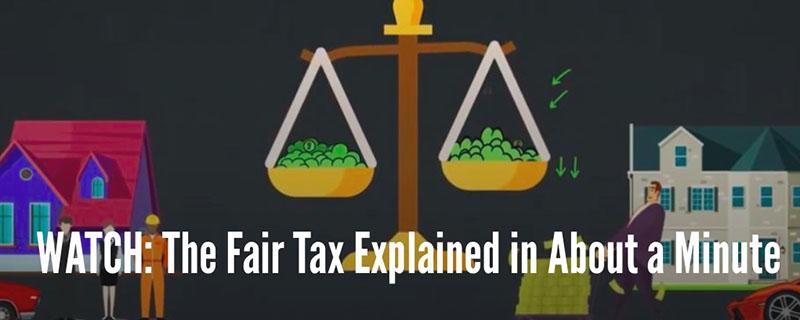 Watch a talk by fiscal specialist, Ralph Martire in our Civic Awareness Series.