100% nonpartisan voter guide
for candidate information and
for making a plan to vote
Each local election, the Wheaton League of Women Voters invites candidates to participate in our Video Voter Guide who are running for office in the communities we serve: Warrenville, West Chicago, Wheaton, Winfield and Carol Stream.
The League of Women Voters is a nonpartisan political organization that encourages informed and active participation in government.  LWV does not endorse or oppose candidates.
The following is from the April 2023 Consolidated Election that has already taken place.  It remains here as an archive from that election.  
The candidates' videos have not been altered or edited and are presented as submitted by the candidates to LWV of Wheaton for the April 2023 election.
In addition videos of our student journalists interviewing candidates are included and have a (CC) next to them. These are part of the Candidates in the Classroom program.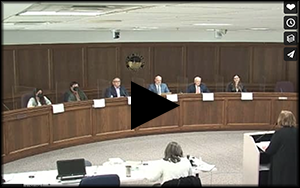 You can also watch video of forums for the Wheaton City Council, District 200 School Board, Warrenville Fire Protection District and Glenbard High School District 87 School Board and West Chicago District 33 school board  (being held on 3/13).
Click on the candidate's name to view the candidate's video.
Cities/Towns/Villages
Carol Stream - Warrenville - West Chicago - Wheaton - Winfield