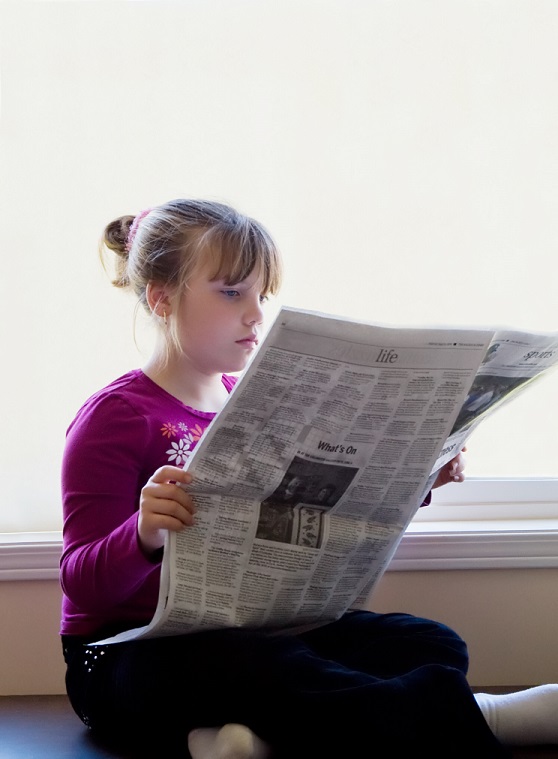 Happy 100th Birthday, League of Women Voters! We're still going strong – just look at all that's happening! (Check out the full Voter in PDF form as well.)
There are so many ways we are celebrating our centennial!
In other news, for those of you who live near or use the Iron Horse Trail, get your comments in by February 13 on a proposed new plan for the trail. We'll be talking about this at Action/Advocacy Committee on February 8 at the League office.
Of course you know that the primary election is only a month away, so things are getting busy:
Check out Voter's Edge California (and nudge your candidates to post their information).
Join us for a live candidate's forum or two, in Pittsburg, Martinez or Brentwood. They're all listed on our Calendar webpage.
Want to "Vote with the League"? All of our endorsements are on our Action Alerts webpage.
Be part of the Student Vote Registration Team working in our high schools to register students - Shawn has an update

 

on current activities.

Need a little inspiration for someone asking why voting matters? Read Suzan's message for the month, and get fired up!
Our petition drive for Schools and Communities First is in the home stretch – we have a progress report.
Are you ready to learn more about the League? Maybe you have interested friends? Sign up for our next orientation on February 22 – it's a fun and educational event!
Looking ahead to March and the start of Census 2020, it's time to volunteer – read why you are needed. And catch up on the new state commission for single-payer healthcare, just kicking off.
Go, do, enjoy!!
Issues referenced by this article: