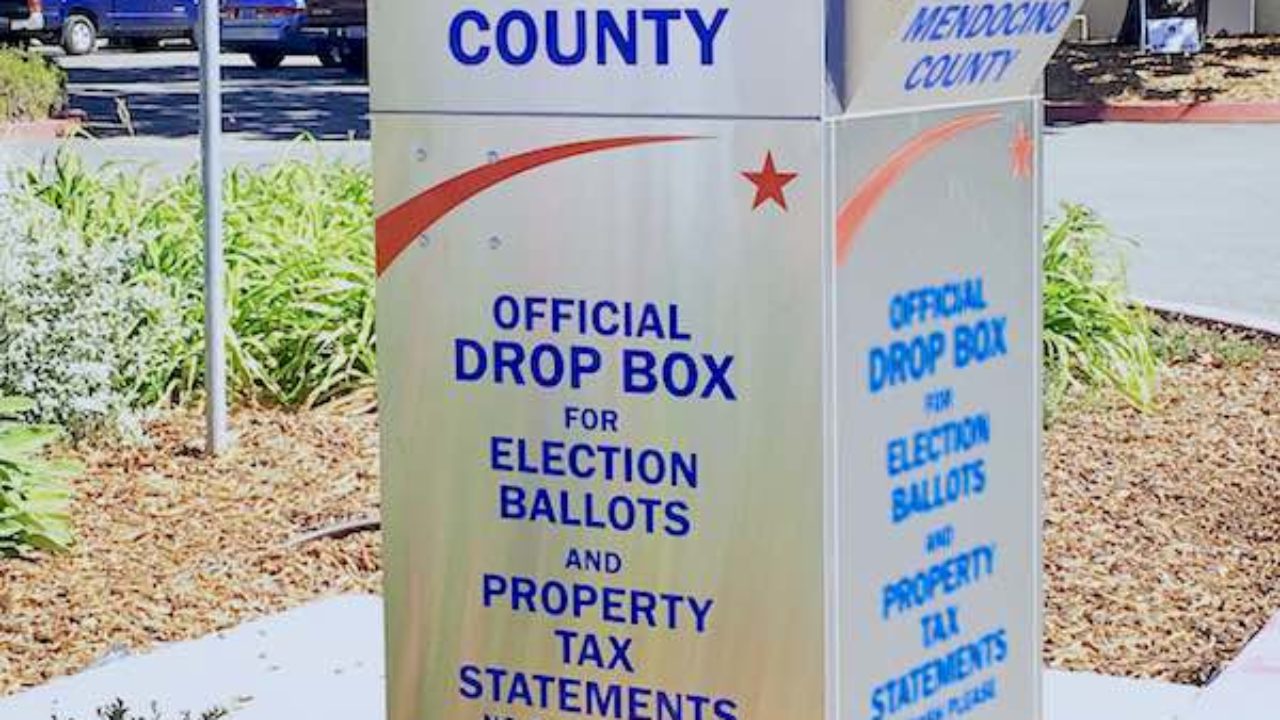 The judge in Donald J.Trump for President Inc. v. Boockvar on Aug. 23 "paused" or abstained from the Trump campaign's federal lawsuit until the Pennsylvania Commonwealth Court rules on the state Democratic Party's lawsuit, filed in July, seeking to resolve several of the same legal issues. The judge said any ruling he might make could be superseded by the Commonwealth Court's interpretation of state election law. 
The state court suit is in its very early stages and it is not clear if it will be resolved before the election. Any Commonwealth Court ruling would immediately be appealed to the Pennsylvania Supreme Court. Pennsylvania Democratic Party v. Boockvar. 
Both suits seek clarification of the Secretary of State's guidances for carrying out the general election.  The Trump campaign suit alleges Trump would be harmed by fraudulent mail-in voting and it also seeks to ban drop boxes where voters could deposit their ballots as an alternative to the postal service. 
The Pennsylvania League of Women Voters joined the Sierra Club, the ACLU, the NAACP, the Public Interest Law Center, Common Cause and several other good governance organizations in seeking to intervene in the federal suit. 
Issues referenced by this article: