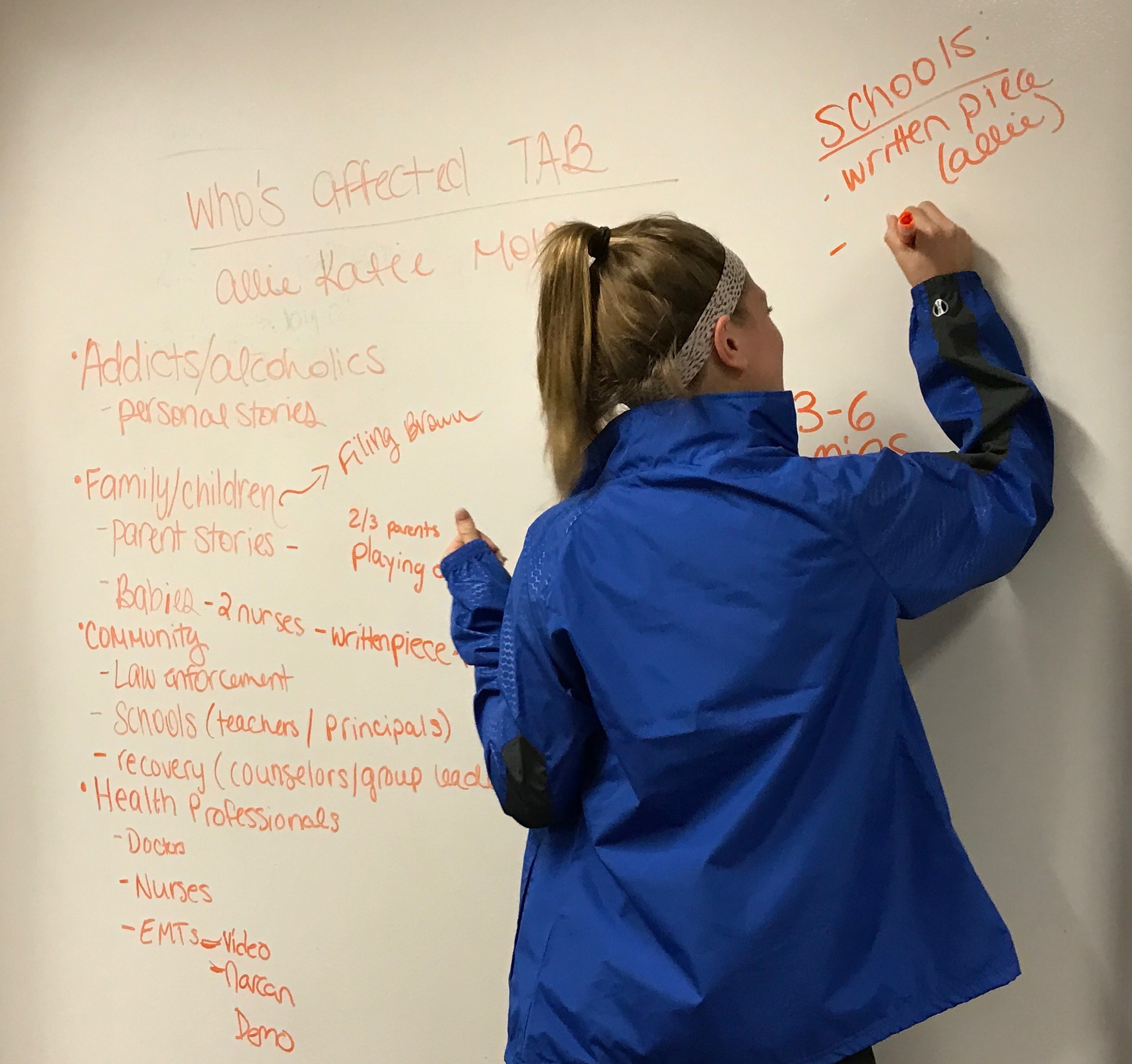 The League of Women Voters takes action on an issue only when we have a position addressing it. If the members have not studied and come to consensus on it, the League has no position and therefore cannot take action. Studies (whether national, state, or local) are a defined process lasting one to three years, during which we undertake thorough pursuit of facts and details, both positive and negative, and come to consensus about policy.
What Studies Are There?
Studies from across the nation are in our League of Women Voters Education Fund Clearinghouse for studies.
What Is The Study Process?
League Principles guide us in all we do and we follow a five step process:
1. Observe a problem;
2. Study a problem and discuss all sides of an issue;
3. Reach member consensus on what needs to be done followed by the board officially adopting a position;
4. Action which can include public information meetings, letters, phone calls and meeting with those making decisions about an issue;
5. Litigate if all else fails and citizens' rights have been severely harmed.
Read the national Guidelines for LWVUS Studies.