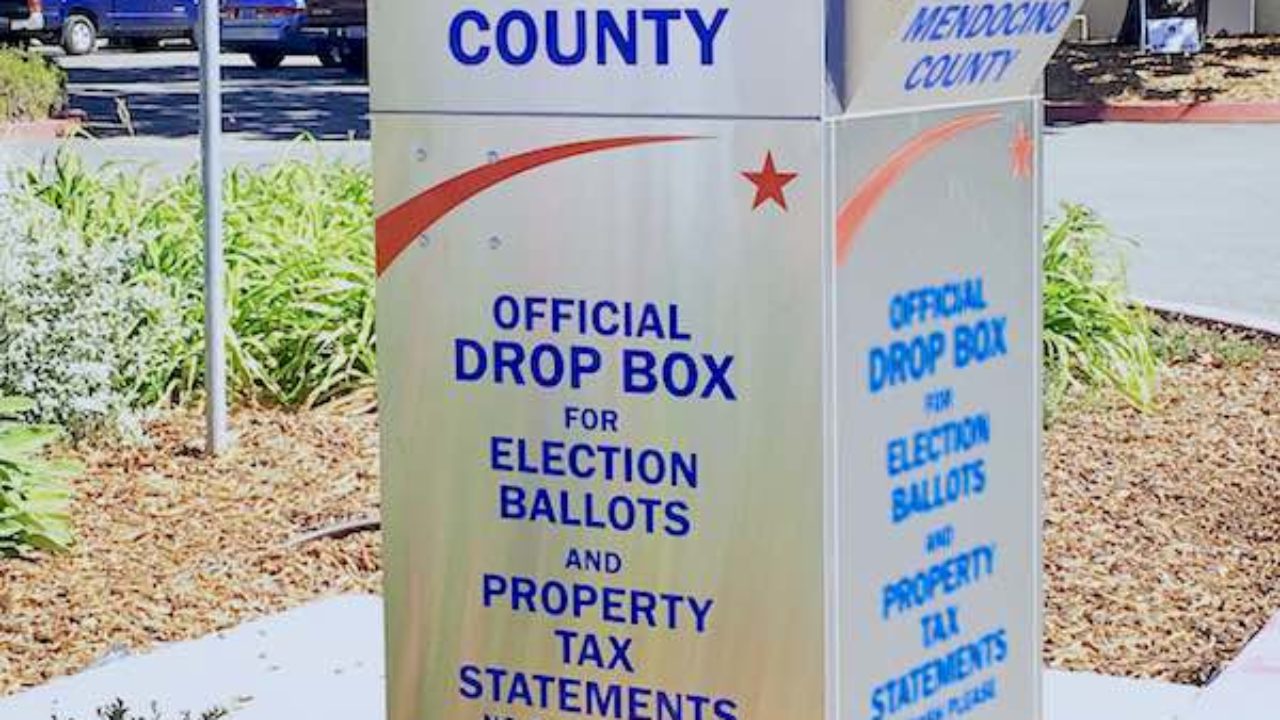 The judge in Donald J. Trump for President Inc. v. Boockvar on Oct. 10 dismissed the Trump campaign's federal lawsuit — seeking to ban drop boxes but to enable out-of-county poll watchers — in its entirety. 
U.S. District Judge J. Nicholas Ranjan said the campaign failed to provide any evidence of actual or impending voter fraud in the upcoming Nov. 3 presidential election, either in mail-in voting or Election Day voting at polling places. 
In August, Judge Ranjan had abstained from ruling on the federal suit until the Pennsylvania courts ruled on a suit brought by the state Democratic Party, filed in July, seeking to resolve several of the same legal issues. 
The Pennsylvania Supreme Court later ruled for the Dems on nearly every point. Drop boxes are allowed and out-of-county poll watchers are prohibited.  The court also said mail-in ballots postmarked Nov. 3 could be counted even if received later.
LWVPA joined the Sierra Club, the ACLU, the NAACP, the Public Interest Law Center, Common Cause and several other good governance organizations to intervene in the federal suit to defend against the Trump campaign.  
Issues referenced by this article: