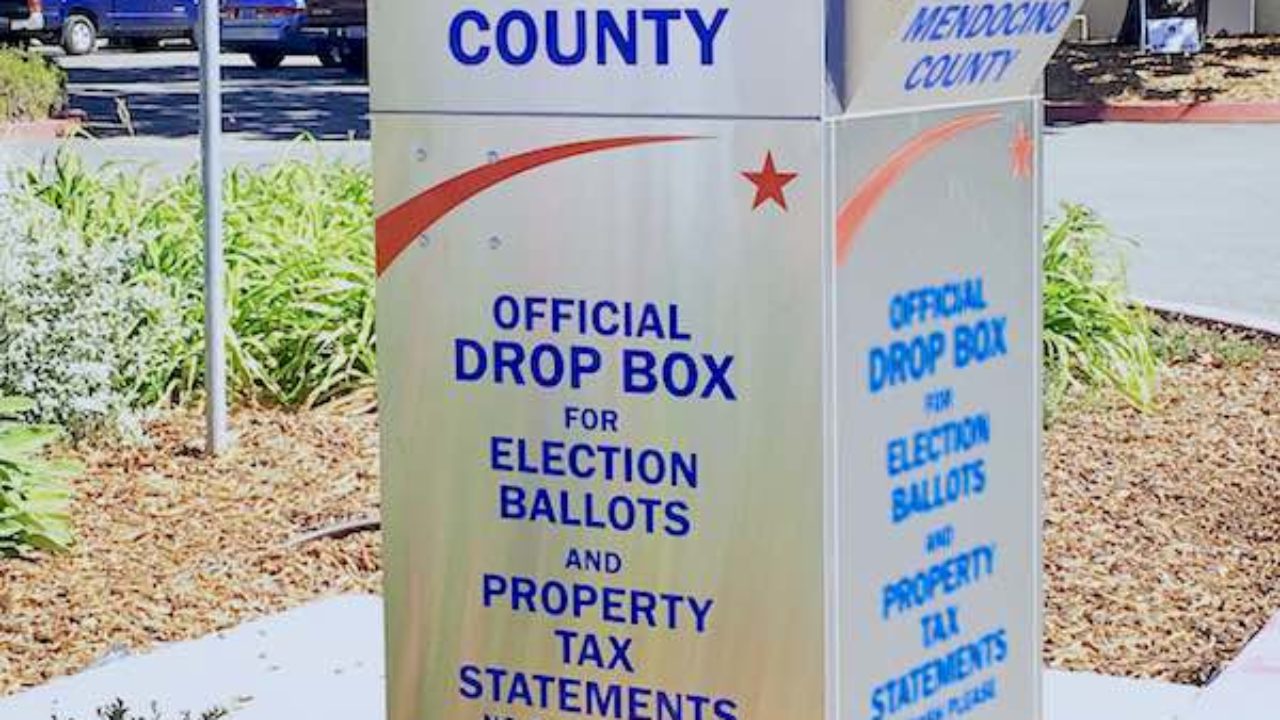 The Pennsylvania League of Women Voters has moved to intervene as a defendant in a lawsuit filed by President Donald J. Trump's re-election campaign and the Republican Party challenging Act 77, which enabled no-excuse mail-in voting.
The state League joins the ACLU, the NAACP, the Public Interest Law Center, Common Cause and several other civics and good governance organizations in seeking to join the suit to defend the state law. They argue that the suit, filed June 29 in federal court in Pittsburgh, is an attempt to suppress the Pennsylvania vote. Trump very narrowly won Pennsylvania in 2016. 
Among other things, the suit would prohibit the use of secure drive-by ballot collection boxes, which voters could use as an alternative to trusting the U.S. Post Office to deliver ballots by election day. In addition to naming Pennsylvania Secretary of State Kathy Boockvar, the suit names every county election board, including Delaware County. 
Here is 
the suit and the
League motion to intervene.
Issues referenced by this article: