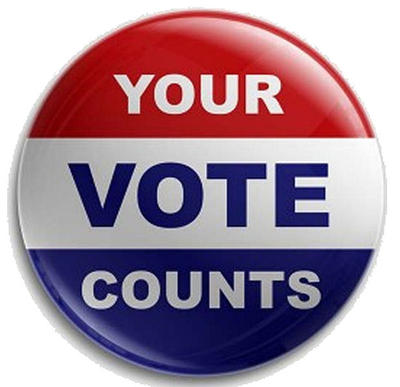 Survey Purpose
The Delaware County League of Women Voters reached out to Delaware County voters to get input on their voting experience in the 2020 Pennsylvania Primary with the intent of sharing the results with Delaware County Election Officials in an effort to continue to improve the voting experience. The survey opened mid-June and closed the beginning of July 2020. At the close of the survey 300 voters responded.
Survey Format was:
Anonymous

Created using Google Form

Designed using multiple choice and open-ended questions and the Google Form Calendar Tool

NOTE: No questions were required to answer 
Survey asked questions about:
Mail-in Ballots

Polling Places

Communication and Information

Safety issues due to COVID
Survey Recommendations
Based on the survey response the League of Women Voters of Delaware County made the following recommendations to Delaware County election officials:
Continue to provide training for voters and poll workers 

Create a video tutorial on voting by mail

Use digital tools and hard copy materials to educate the public

Reach out to cultural groups, houses of worship, senior centers, youth, etc.

Deploy the scanners at polling places

Provide polling places that are large enough to allow for social distancing

Provide secure mail-in ballot drop boxes in locations throughout the county

Purchase more SURE equipment - terminals, printers and scanners

Provide more staff to process ballots 

Recruit more poll workers

Provide a consistent response and information 

Update County website - replace the words "New Voting Machines" with "Election Information", remove past election dates, dead links, etc.

Provide a voting experience that is SAFE - FAIR - SECURE FOR ALL 
 To view and share the survey presentation Click Here and click through the slides.
To read and share the PA Department of State 2020 Primary Report Click Here