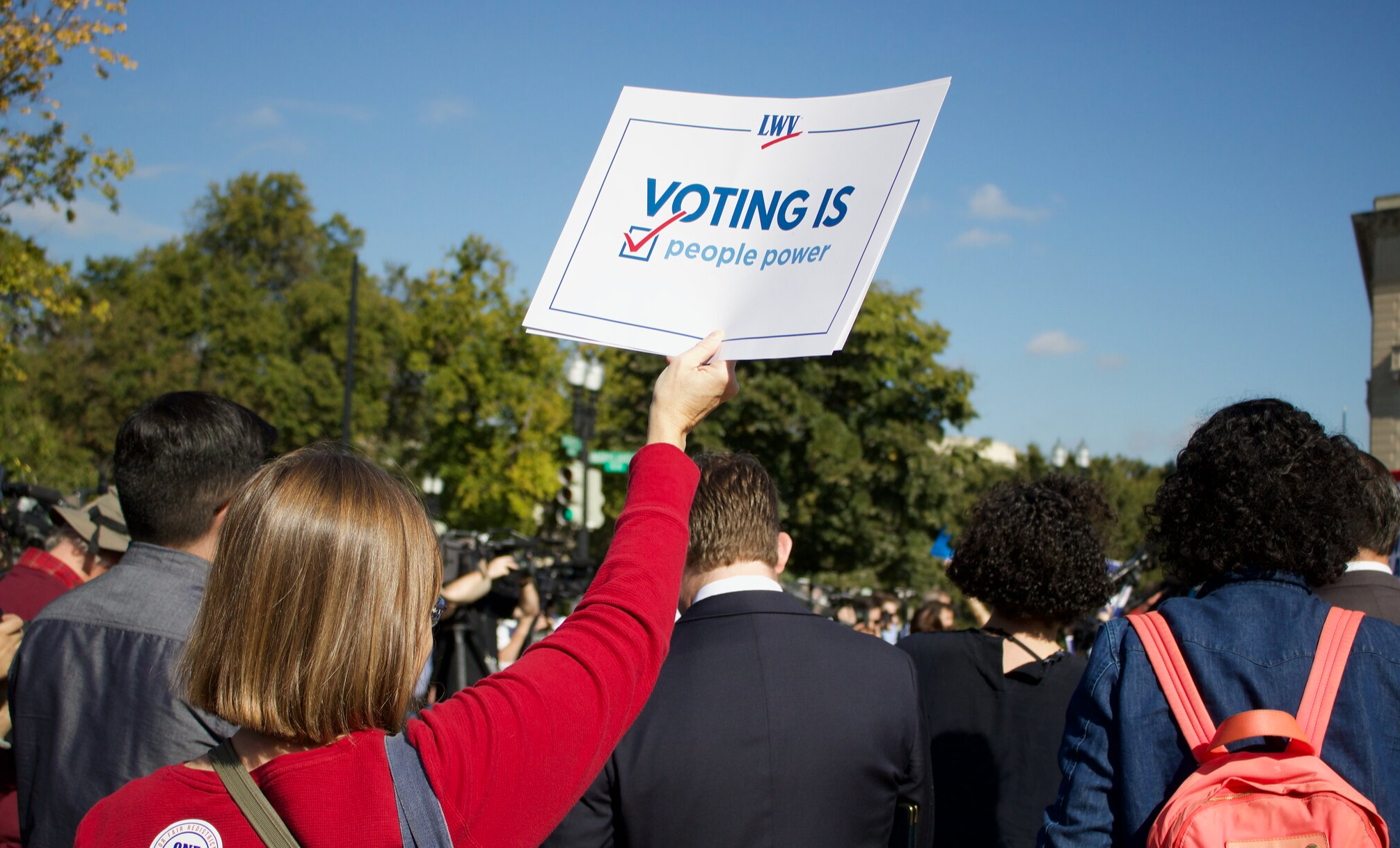 LWVNC depends on donations to support our statewide advocacy and education programs. We're standing up for fair elections. We're educating voters and encouraging informed participation in North Carolina elections. We're advocating for change on important issues through our League Action Teams.
Help us continue this important work by making a tax-deductible donation. You can make a one-time gift or become an LWVNC, Inc. monthly sustainer. Thank you for supporting the League.
Make an Online, Tax-Deductible Donation to LWVNC, Inc.
Click the button below to donate. To make your donation a monthly recurring donation, simply check the box below your donation amount, "Make this a monthly donation." When donating through PayPal, please check the box to share your contact information with LWVNC, Inc. so we can thank you for your generous gift.