Current Job Opportunities
There are no current job openings.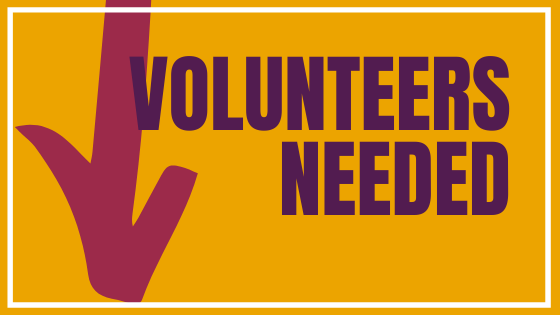 Volunteer Opportunities
Voter Helpline Volunteers
The LWV Dane County through the auspices of the Dane County Voter ID Coalition, maintains a free helpline that voters throughout the state can call for assistance with voting questions including information about the absentee voting witness requirement. The Helpline number (608-285-2141) is advertised throughout the state, and many people from outside of Dane County call for assistance. While most calls can be answered by Dane County volunteers, some cannot. These include people seeking rides to or assistance while at the local DMVs to obtain an ID, and also those needing help applying for absentee ballots and getting a witness signature. The Dane County League would like to identify local volunteers who could occasionally provide on-site assistance to voters living in the same region. Volunteers interested in helping should contact Marian Matthews (matthm2 [at] charter.net (subject: Voter%20Helpline%20Volunteers) ).
Non-Discrimination Policy  
It is the policy of LWVWI to provide equal opportunities to all qualified citizens without regard to race, color, creed, ancestry, national origin, religion, disability, age, gender, gender identity and expression, sexual orientation, or any other class protected by applicable state or federal laws.  This policy is applicable to persons served by the organization, to staff employment, and to memberships on its governing board.