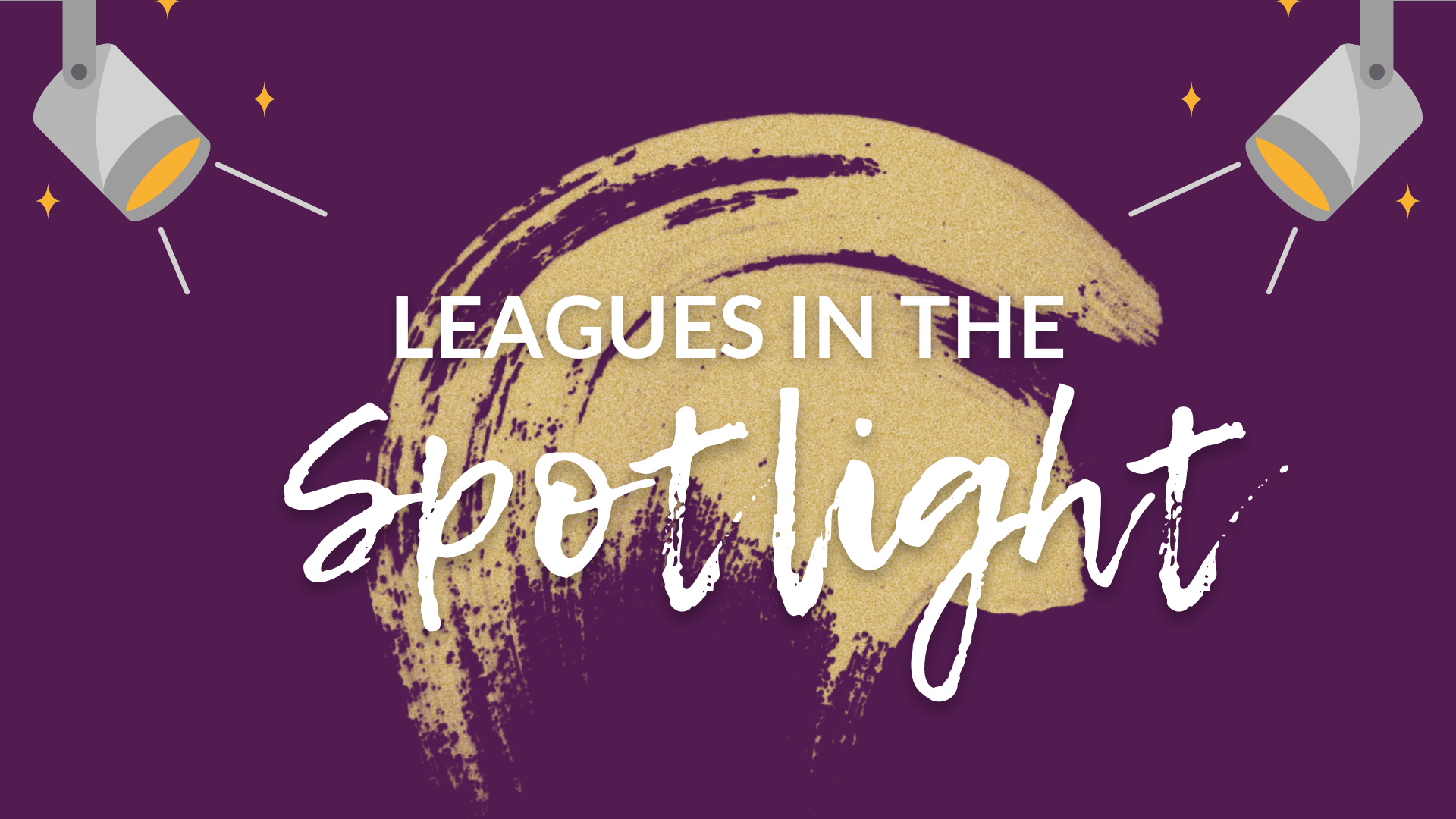 League in the Spotlight
The twenty local Leagues throughout Wisconsin are busy every day empowering voters and defending democracy in successful and innovative ways. The League in the Spotlight feature is designed to highlight and share unique aspects of their work, one League at a time, in bimonthly email communications to the full membership. Each League feature is now archived here. These programs and events continue to teach, inspire, and showcase the important work League members do in their communities.  
To have your local League featured for League in the Spotlight, contact Brandi Rodriquez, Membership & Events Manager at BRODRIQUEZ [at] LWVWI.org. 
Featured League Programs
Click on the League name below to read about their featured program.
View Leagues in the Spotlight from previous years below: