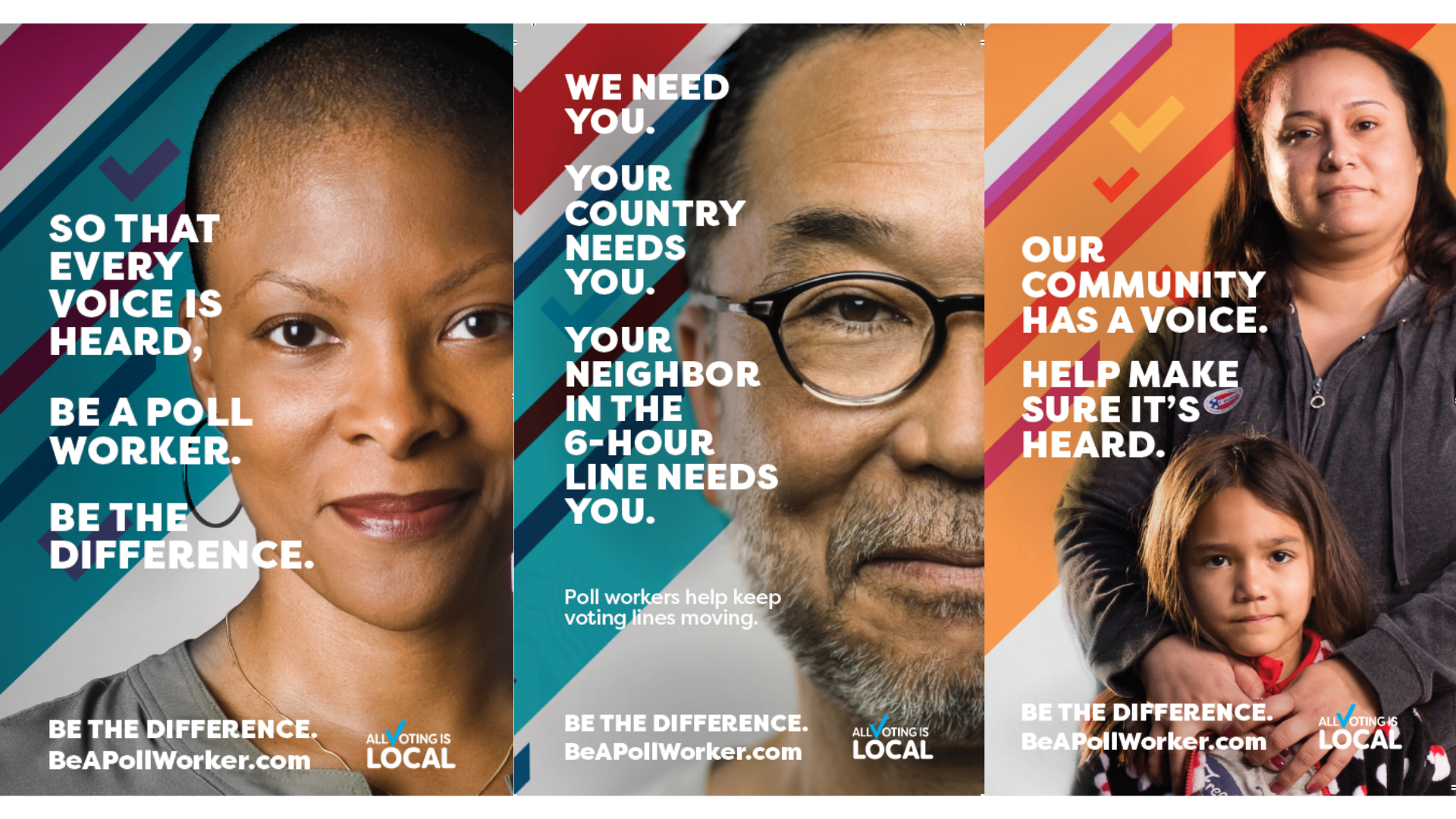 As the frontline election staff, poll workers play a pivotal role on Election Day. We know that a friendly, knowledgeable poll worker can make the difference for a voter trying to make their voice heard at the polls. Through our Election Observation Program, we have documentation that reliable and knowledgeable poll workers make a difference on Election Day. Unfortunately, many of our communities struggle to find enough poll workers to fill these vital roles. Have you considered serving your community as a poll worker?

You might be surprised to learn that employers are required to grant poll workers unpaid time off to serve as an election official WI Statutes 7.33(3). Poll workers are paid for their work at the polls on Election Day. 

Find more information about serving as a poll worker on the Wisconsin Election Commission's website and contact your municipal clerk if you're interested in serving your community on Election Day.
From Madison or Milwaukee? Follow the links to learn more and apply online.
League to which this content belongs:
Wisconsin