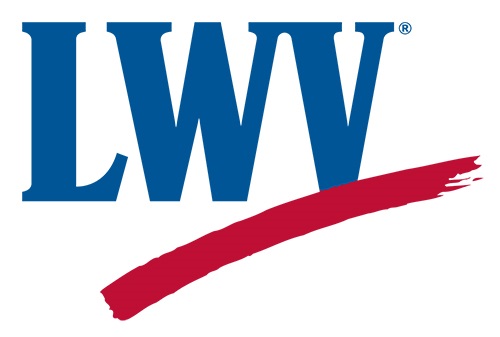 Date of Release or Mention:
Thursday, April 4, 2019
League Supports Budget Proposal for Stewardship Fund and State Parks Operations
The League of Women Voters of Wisconsin is a longtime supporter of the forward-looking and effective State Stewardship Program. During its 25-year history, the program has preserved nearly 650,000 acres of valuable habitat for public use and benefit. The League supports reauthorization of the Stewardship Program, which has had broad bipartisan and public support.
This major parks, recreation and land management program is scheduled to expire in 2020. Governor Evers has proposed in his executive budget to extend the Knowles-Nelson Stewardship Fund, which supports the program, at the current funding level through June 30, 2020, using unspent bonding authority from the current program authorization, estimated to be at least $68 million. The Governor also proposes to convene a task force to consider future directions and make recommendations for the future.
The Governor also proposes to increase general operations funding for state parks and recreational areas by $1.4 million, to cover increased costs associated with higher attendance in the parks.
The League supports these needed investments in the state's scenic beauty, extensive parks systems and recreational opportunities. Tourism is a significant driver of Wisconsin jobs and the state economy. Clean public facilities and well managed parks are key to continued success.
###
The League of Women Voters of Wisconsin is a nonpartisan political organization that advocates for informed and active participation in government. There are 20 local Leagues throughout Wisconsin. More information at lwvwi.org.
FOR IMMEDIATE RELEASE       April 4, 2019  
Contact: Erin Grunze, Executive Director, 608-256-0827; egrunze@lwvwi.org
Issues referenced by this article:
League to which this content belongs:
Wisconsin