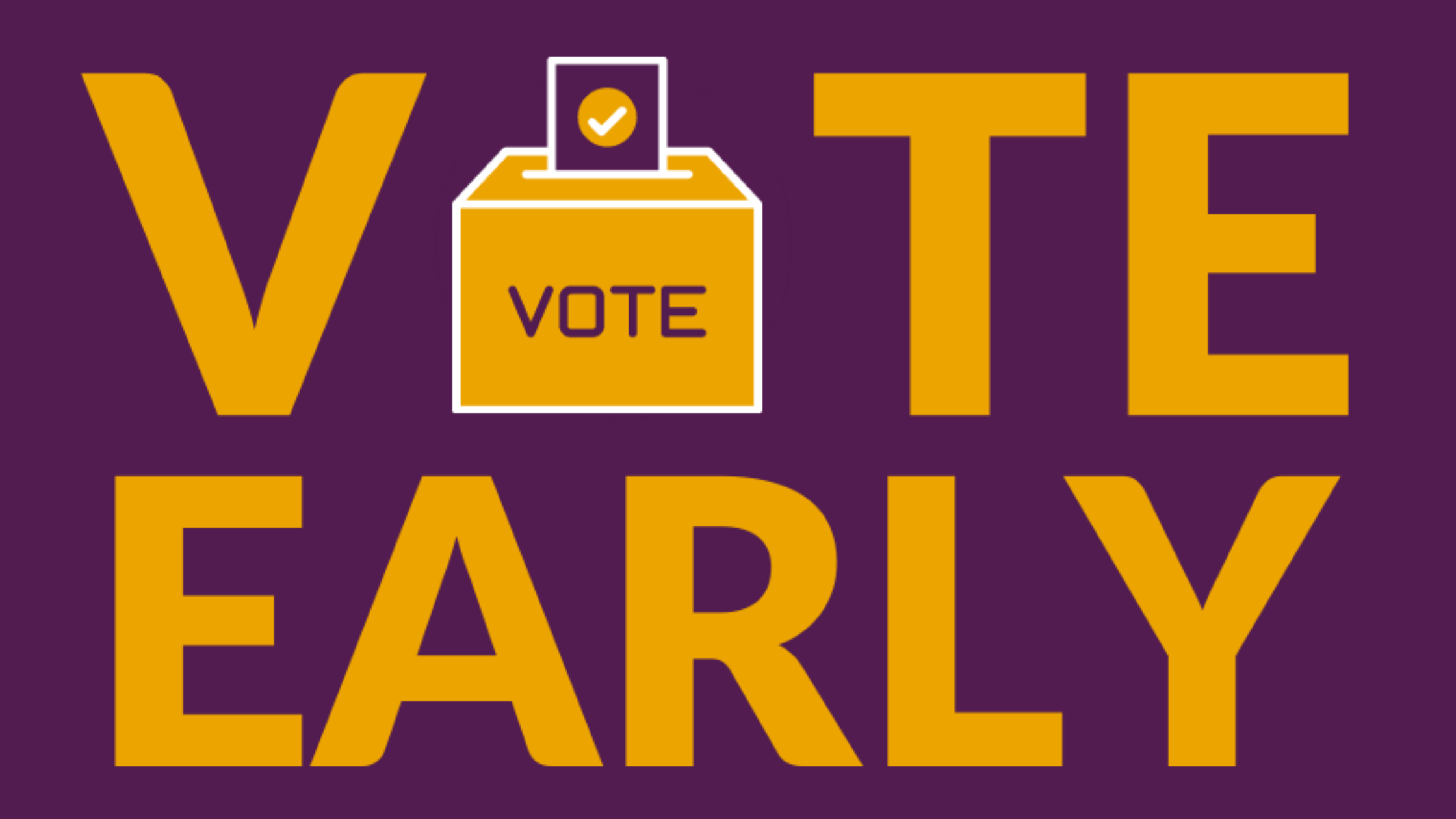 Finding information about your local early voting options, local absentee ballot drop box locations, and unbiased information about the candidates on your ballot is as easy as 1, 2, 3.
1. Enter your address into the look up tool below.
2. Then select "explore now" in the "Find What's On Your Ballot" box on the page you're redirected to. 
3. Review your personalized voter guide.