Louise Wilkerson presented Voting 101 recently to help voters prepare for the Nov. 3 election. Click here to watch her presentation. Cosponsors of this webinar include the National Coalition of 100 Black Women and local Alumnae Chapters of Delta Sigma Theta Sorority.
Watch a video to walk you through different aspects of making your voice heard in Missouri.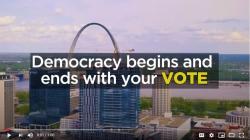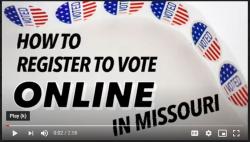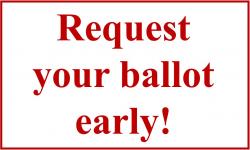 Request an absentee or mail-in ballot
Using VOTE411.org - the League's Online Voters Guide
Videos coming soon...
Finding and contacting your elected officials.