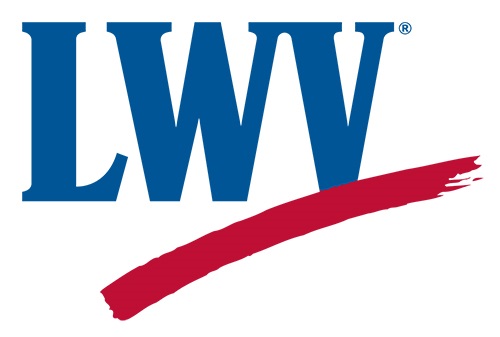 Date of Release or Mention:
Monday, April 8, 2019
League of Women Voters of Wisconsin Supports Governor's Proposal for Funding Schools
The League of Women Voters of Wisconsin strongly supports the reinvestment in public education proposed in Governor Evers' state budget. It provides a more equitable school aid formula and restores the promised two-thirds level of state funding for our schools with increases for special education. This financing is crucial for all of our children in both urban and rural school districts in our state.
The proposal to stop the expansion of choice schools is a positive move. Schools receiving taxpayer funds should be within the public system and should have the same standards of accountability as the public schools.
It is important to note that in the past few years Wisconsin has seen a great number of successful school referenda. In the April 2, 2019 elections, Wisconsin voters approved school district referenda worth nearly $770 million in new borrowing and revenue authority.
Local taxpayers have continually voted to remedy financial shortfalls for their schools and clearly demonstrated their support for education. This legislature must do so as well.
###
The League of Women Voters of Wisconsin is a nonpartisan political organization that advocates for informed and active participation in government. There are 20 local Leagues throughout Wisconsin. More information at lwvwi.org.
FOR IMMEDIATE RELEASE         April 8, 2019 
Contact: Erin Grunze, Executive Director, 608-256-0827; egrunze@lwvwi.org
Issues referenced by this article:
League to which this content belongs:
Wisconsin