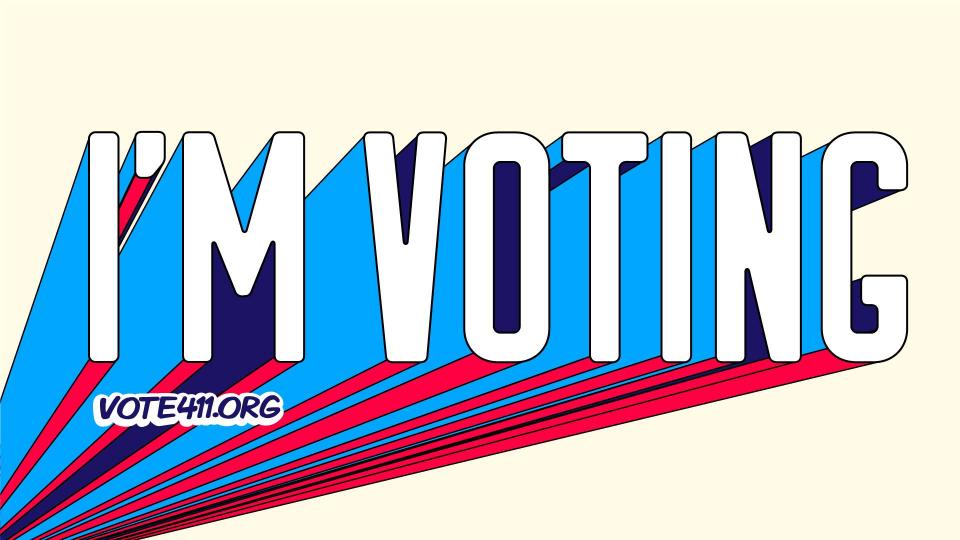 Learn More About the Candidates

The next statewide election is April 2nd, but you may have a local election before that on February 19.
Select municipalities and school districts will have primary elections on February 19 to decide which candidates for local races (mayor, school board, city council, etc.) will be on the ballot for the April election. You can find out the date of your next election by visiting https://myvote.wi.gov/en-US/FindMyPollingPlace and searching by your address.