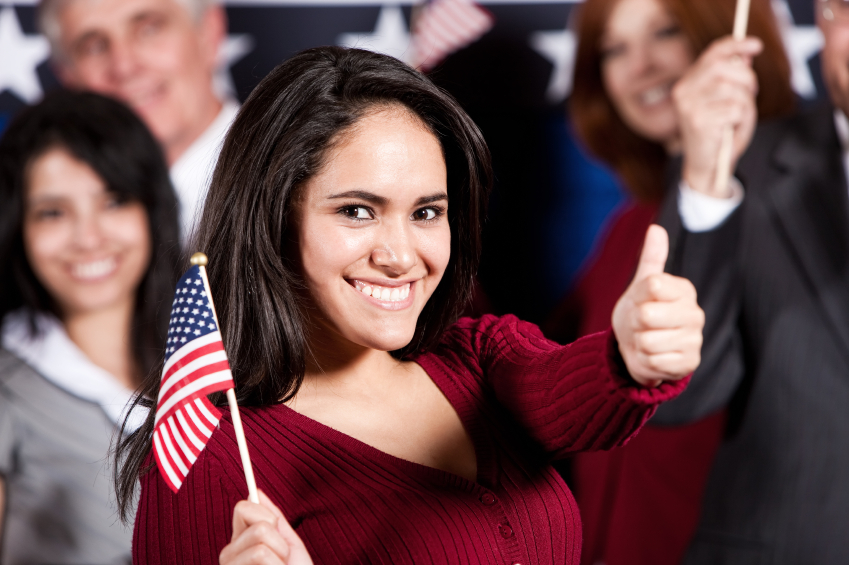 The League of Women Voters is a nonpartisan organization that has fought since 1920 to improve our government and engage all Americans in the decisions that impact their lives.
We operate at national, state, and local levels through more than 800 state and local Leagues, in all 50 states as well in DC, the Virgin Islands, and Hong Kong. We never endorse or oppose political parties or candidates, but we are political.
Formed from the movement that secured the right to vote for women, the centerpiece of the League's efforts remain to expand participation and give a voice to all Americans. We do this at all three levels of government, engaging in both broad educational efforts and specific advocacy. Our issues are grounded in our respected history of making democracy work for all Americans.
Support the League of Women Voters
A message from the League of Women Voters of South Carolina Board of Directors 
The women and men who are members of the League of Women Voters of South Carolina are found in 13 local Leagues serving about half of our 46 counties. Every day, South Carolina's state and local League members engage in hands-on work to safeguard democracy and improve our communities. The League is citizen-powered democracy in action. We not only promote the values of representative democracy, we embody them.
The League is known and respected as a preeminent grassroots citizens' network, directed by member consensus and committed to engaging citizens in our democracy so that it works for all Americans. The League is both strictly nonpartisan and wholeheartedly political in working to influence policy through advocacy.
In 2020, the League of Women Voters celebrated the 100th anniversary of the ratification of the 19th Amendment to the  Constitution and the birth of the League, rooted in the suffrage movement, in that same year. The League was a "mighty political experiment" designed to help 20 million women carry out their new responsibility as voters.
The fact that half the population only secured the right to vote – the most fundamental democratic freedom – a century ago is a powerful reminder of how young American democracy is. Democracy must be carefully nurtured and fiercely defended by the efforts of an informed, active citizenry.
Since our founding in 1920, protecting and promoting the right of every citizen to vote has been a guiding principle of the League. South Carolina's state and local Leagues sponsor debates and forums to educate voters about where candidates stand on important issues. We register voters, offer them nonpartisan information about issues and candidates, and promote voter turnout. To ensure government is owned by citizens, not special interests, the League has been a strong advocate for campaign finance, lobbying, and ethics reform at both the national and state levels.
The League does not endorse political parties or candidates, but it does study issues and arrives at member consensus to take positions on critical issues. The action priorities, which are set by the board and the membership, currently focus on redistricting, election integrity, voter protection, ethics, and money in politics. Other areas in which the League has been advocating, often in collaboration with other state organizations, include education, health care, environment, and utility regulation.
Take a few moments to explore websites for the League of Women Voters of South Carolina, the League of Women Voters of the US, and local South Carolina Leagues to find out all the exciting things that are happening. Contact us if you want more information.
Please join us in EMPOWERING VOTERS, DEFENDING DEMOCRACY.