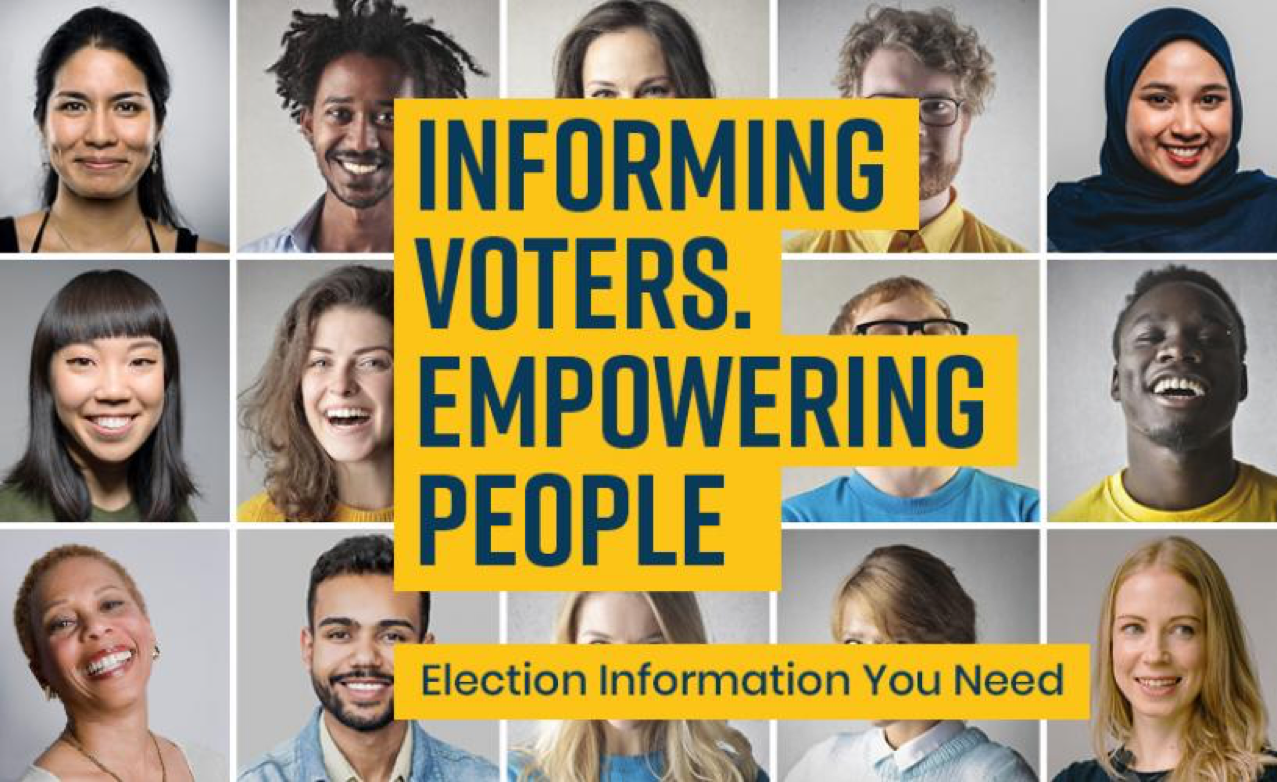 Election rules differ state by state and sometimes change from year to year. 
Using VOTE411.org, voters can confirm their polling location, check ID requirements, and see what their personal ballot will look like.  
Confirming this information before heading to the polls saves voters time and helps voters make more informed decisions. 
The League of Women Voters has long been a trusted source of objective and nonpartisan election information. Since 2006, VOTE411.org has served tens of millions of voters nationwide. By entering one's home address on VOTE411.org, voters can see ballot questions they will be voting on, compare candidate responses to League questions, and much more! 
Watch the video to find out how! 
Enter your personal information in the VOTE411 box at the left of this website to get started.