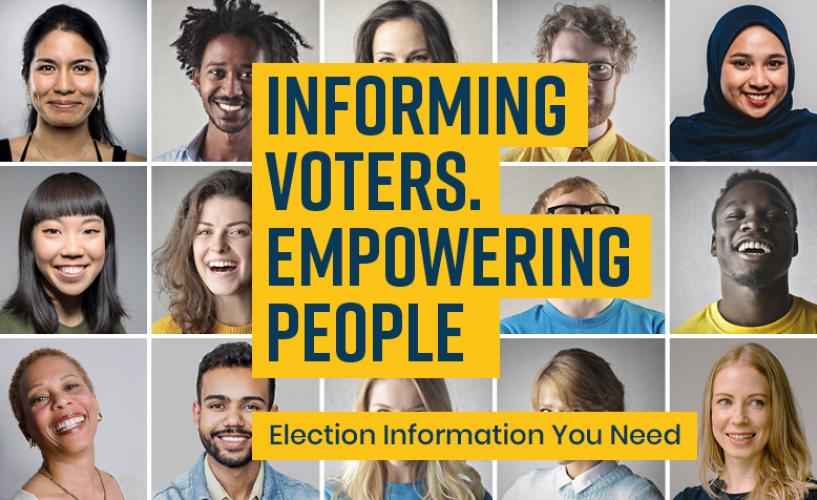 Position: 
LWVSC supports ensuring access to registration and voting for all citizens in its work to support an inclusive democracy by:
1.  Continued implementation of the National Voter Registration Act, 
2.  Creating clear and accessible registration procedures and access to absentee or in-person voting for all eligible citizens, including those with disabilities, 
3.  Ensuring that persons imprisoned and awaiting trial, and those convicted of misdemeanors, are granted absentee registration and voting privileges, 
4. Ensuring that voters are not denied registration for claiming the occupation "student;" students should be allowed to choose their place of residence for the purpose of registering to vote, 
5.  Providing for simplified transfer of registration within the state, 
6.  Devising simplified registration procedures with sufficient safeguards to prevent fraud, 
7.  Developing and publishing uniform, non-discriminatory rules for moving registered voters to the inactive rolls by the State Election Commission and making the list of voters reclassified as inactive publicly available, 
8. Defining technical deficiencies in ballots consistently and notifying all voters whose ballots are received with technical deficiencies that their ballots could be rejected; providing an opportunity for those voters to cure the defect so that their ballot would be counted, 
9. Providing ballot drop boxes at secure locations during the full period when in-person voting is permitted.
10. Permitting same-day registration, 
11. Providing automatic voter registration with driver's license, 
12. Joining  National Popular Vote Compact, 
13. Allowing universal no-excuse early voting, 
14. Allowing part-time poll workers, and 
15. Prohibiting discriminatory practices related to polling places, including impediments to access through inaccessible locations, frequent changes of location, insufficient staffing, insufficient or defective voting systems, lack of equitable polling places and hours of operation,  or inadequate provision for access and privacy for persons with disabilities.