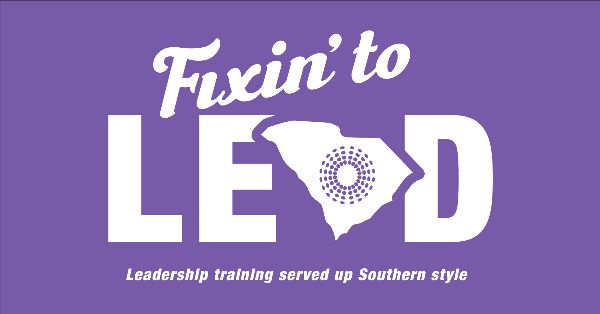 Think you don't know enough [or the "right"] people to get elected or appointed? Local and county offices, boards, and commissions may be more approachable than you think!
We'll present voter registration and voter turnout examples for several local districts and show you where to find information for your district. You may be surprised at the number of votes you need to win a local elected office like mayor, town council, school board, or county council.
If you're interested in serving on a public appointed board or commission, there are thousands of vacant seats across the state. We'll share where you can find opportunities to serve in appointed office that meets your interest and experience.