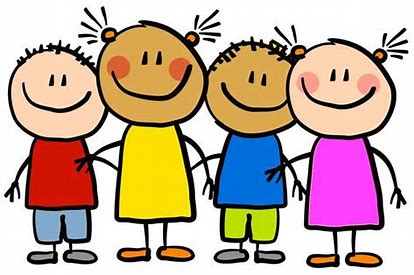 Support for programs and policies that ensure that at all levels of government there are quality services, personnel, financing, and training to meet the needs of children and their families.
Child care facilities: support efforts to continue Public Awareness Campaign to educate parents, consumers and the public on the importance of and how to choose quality child care.
Resources:
US child fatalities are 11 times as high as Italy's and 3 times as high as Canada's. Among the states, SC ranks very high in the rate of child deaths from abuse and neglect, and the lowest in spending. Spending $14/year, per capita, SC has 16 deaths for every one death in Rhode Island, which spends $181/year.
Resources: The Children's Trust of South Carolina
RELEVANT SC REPORTS/WEBSITES/NEWSLETTERS ABOUT WELFARE OF SC CHILDREN  
SC Appleseed advocates keeping all kids in school, out of jail and on track to become contributing members of society.

SC Appleseed worked with legislators to expand the Children's Health Insurance Program. Their Focus on Kids project helps bring together South Carolina Children's advocates to work on behalf of all children in our state. The project published "Behind the Numbers: An Overview of State Budget Cuts and the Impact on Children's Programs".