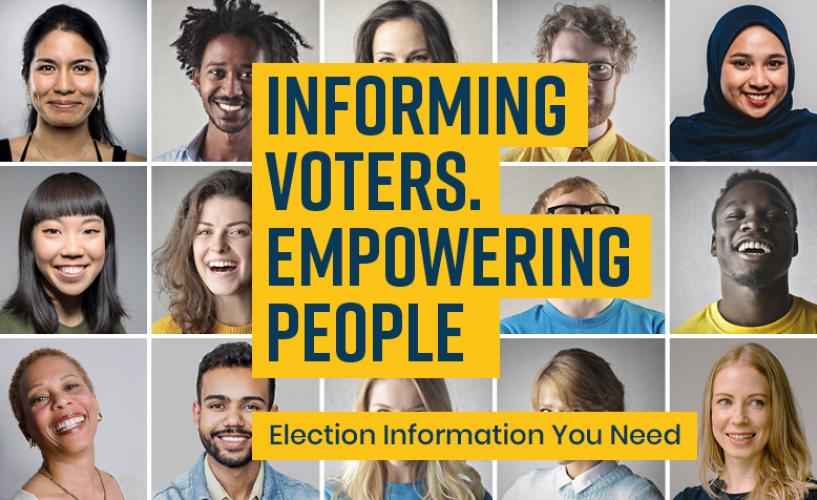 POSITION
LWVSC supports ensuring access to registration and voting for all citizens by:
1.  Continued implementation of the National Voter Registration Act
2.  Creating clear and accessible registration procedures and access to absentee or in-person voting for all eligible citizens, including those with disabilities
3.  Ensuring that persons imprisoned and awaiting trial, and those convicted of misdemeanors, are granted absentee registration and voting privileges.  Ensuring that voters are not denied registration for claiming the occupation "student;" students should be allowed to choose their place of residence for the purpose of registering to vote.
4.  Providing for simplified transfer of registration within the state.
5.  Devising simplified registration procedures with sufficient safeguards to prevent fraud.
6.  Developing and publishing uniform, non-discriminatory rules for moving registered voters to the inactive rolls by the Election Commission and making the list of voters reclassified as inactive publicly available.